Explore an Itinerary
WET & WILD
Check out this season's itinerary!
Itineraries change every season, so stay tuned for new challenges.
Become an official member of Explore RGV as a tour guide! After you've experienced a wealth of Rio Grande Valley gems, find out how you can earn your Explore RGV tour guide badge.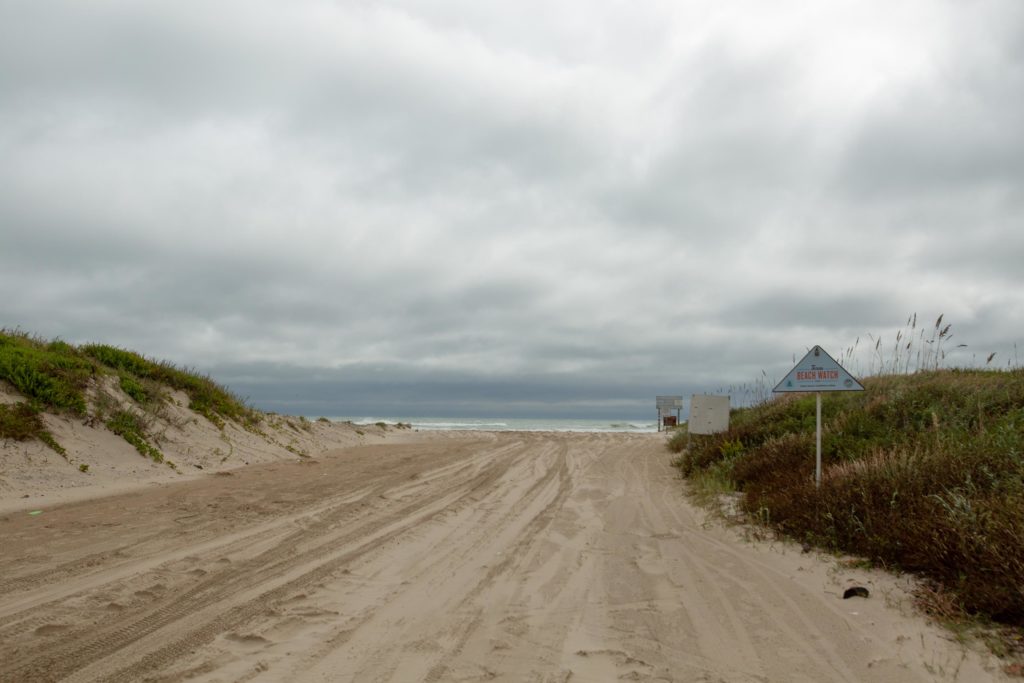 Boca Chica Beach
Looking to enjoy the beach while avoiding the crowds? Boca Chica Beach in Brownsville is the perfect place to relax on the serene sand.
Pharr Aquatic Center
Pharr Aquatic Center for children and adults to slide down in water tubes that float along the river and line up to slide down again.
The Original Dolphin Watch
The Original Dolphin Watch, one of the most unique activities on South Padre Island is the dolphin watching tour. South Texas is a year-round home to several large pods of dolphin and The Original Dolphin Watch is your ticket to viewing them in all their natural splendor.
Rancho El Charco
Rancho El Charco is a wildlife ranch on the shores of a 75 acre lake is one of the the last tracts of original South Texas Spanish Land Grant ranch land along the border. Here they witness the many species of birds, white tail deer, buffalo, black buck, gemsboks and longhorn in their natural habitat. Experience what life was like along the Rio Bravo when it was still part of Mexico!
Schlitterbahn
There's fun for the entire family at Schlitterbahn! Enjoy a comfortable inn and indoor waterpark with slides and a lazy river. Adults can also relax at the swim-up bar.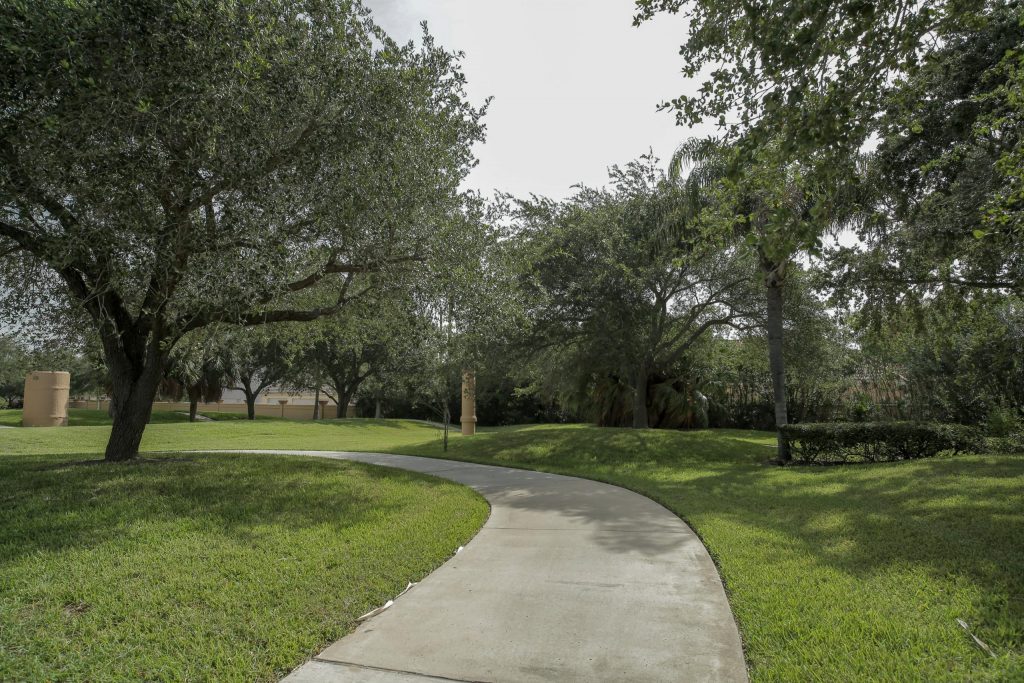 La Feria Aquatic Center
The La Feria Aquatic Center strives for safety in and around water; therefore, lifeguards are always on duty during operating hours. All lifeguards are trained and certified by the American Red Cross.