Explore an Itinerary
DATE IDEAS
Check out this season's itinerary!
Itineraries change every season, so stay tuned for new challenges.
Become an official member of Explore RGV as a tour guide! After you've experienced a wealth of Rio Grande Valley gems, find out how you can earn your Explore RGV tour guide badge.
McAllen Convention Center
The Mcallen Convention center has well known scenery that has been chosen for countless photo shoots. With a manmade lake and surrounding fountains, this courtyard is a beauty made perfectly for building intimacy. Follow their website and make sure to get tickets for the latest event!
National Butterfly Center
The National Butterfly Center has more than 200 species of wild butterflies in a 100-acre habitat with trails, gardens & a pavilion.
Pins and Cues Bowling Center
Pins & Cues's bowling alley creates a fun and friendly atmosphere for all the family. Pins & Cues includes bowling, billards, arcade, and a restaurant.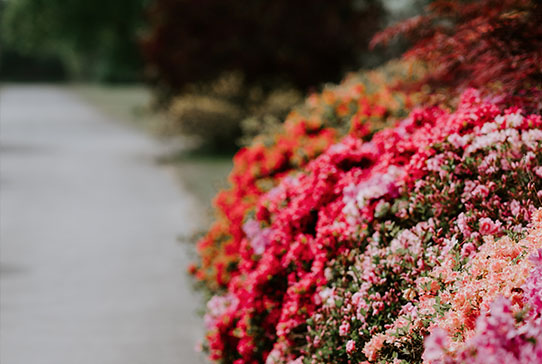 Hilltop Gardens
Stay at the Hilltop Garden Inn or take a stroll hand in hand down their beautiful walkways and romantic sceneries.
Harlingen Farmers Market
The Harlingen Farmers Market is an outdoor market made up of over 20 local vendors who have fresh, seasonal produce for sale.