Explore an Itinerary
THE ARCHIVES
Check out this season's itinerary!
Itineraries change every season, so stay tuned for new challenges.
Become an official member of Explore RGV as a tour guide! After you've experienced a wealth of Rio Grande Valley gems, find out how you can earn your Explore RGV tour guide badge.
San Benito Veterans War Memorial
San Benito Veterans War Memorial was constructed to honor all the men and women who have served and who continue to serve our country.
Tom Landry Mural
To honor Tom Landry's legacy in 1993, Mission residents Bill and Gen Long commissioned Manuel Hinojosa to create the Tom Landry Mural. The mural measures 95 x 18 feet and was dedicated on September 18, 1995 by legendary Coach Tom Landry himself.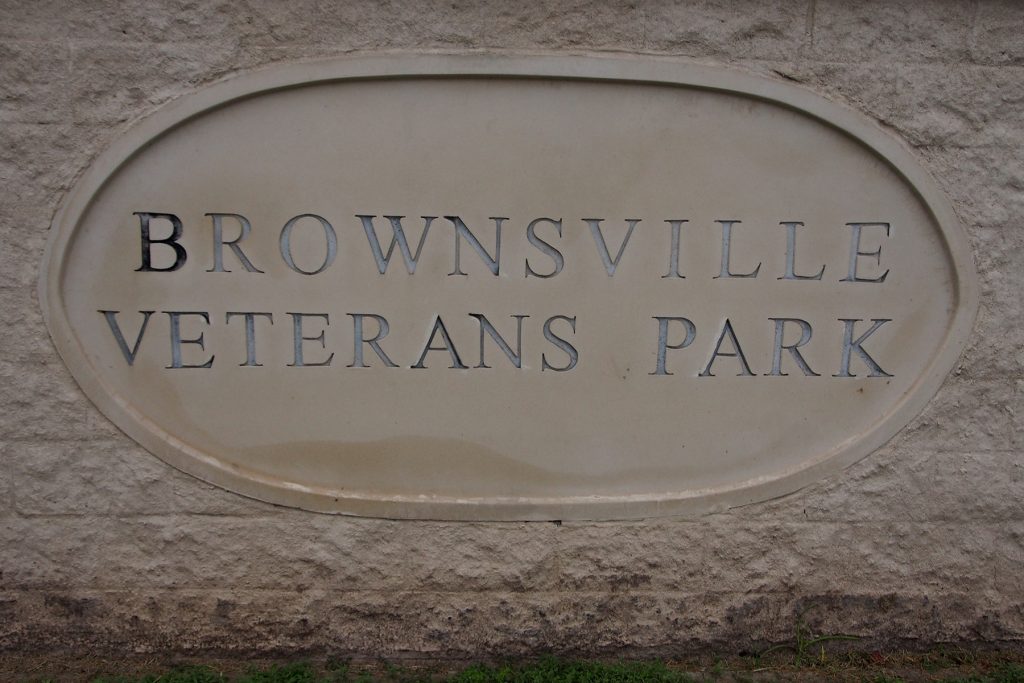 Brownsville Veterans Park Memorial
Brownsville Veterans Park is a beautiful living memorial park that focuses on large concave concrete slabs. Engraved into the concrete are the names of Brownsville area veterans. Names from World War II to Afghanistan are included. The center of the memorial contains three large flag poles centered on a concrete base with a start embedded within it. Also in the park is a memorial to Medal of Honor Recipient, and Brownsville native, Sergeant Jose M Lopez.
Veterans War Memorial in Mcallen
The mission of the Veterans War Memorial Foundation of Texas is to provide an educational, cultural, and historical facility to assist future generations, especially children, to learn about the sacrifices of those who died in the service of their country, the value of their legacy, and the important lessons which must be learned from those sacrifices.
IMAS International Museum of Art and Science
Known for its many year round events, IMAS is a perfect place to explore, create and admire exhibits of art and science.
Brownsville Heritage Complex
Brownsville Heritage Complex portrays visual images of the historical evolution of the city and surrounding regions from discovery and exploration up to the first half of the 20th Century. The photographs, maps, costumes, and artifacts provide a unique perspective on various aspects of Brownsville life, ranging from street scenes and education to transportation and ranching. The Heritage Complex includes the Heritage Museum, the Stillman House Museum, and on-going exhibitions in both locations.