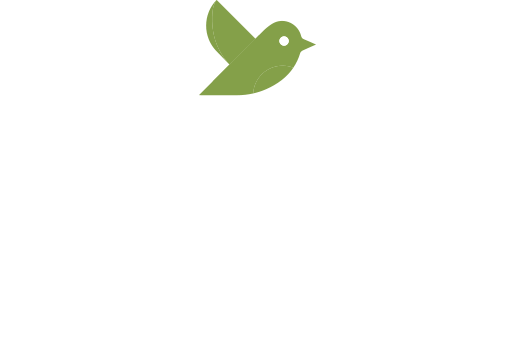 Explore an Itinerary
BIRDING
Check out this season's itinerary!
Itineraries change every season, so stay tuned for new challenges.
Become an official member of Explore RGV as a tour guide! After you've experienced a wealth of Rio Grande Valley gems, find out how you can earn your Explore RGV tour guide badge.
Estero Llano Grande
State Park
Enjoy the paths that will lead you to see all types of birds including orioles, parrots, and cardinals.
Old Hidalgo Pumphouse
(Birding Center)
Perfect for family portraits, this historic site also offers visitors the chance to connect with a part of the Valley close to the border.
Roma World Birding Center
Welcome to Roma Bluffs – History and nature meet on scenic bluffs above the Rio Grande, where the World Birding Center in Roma can be found on the old plaza of a once-thriving steamboat port. Part of a national historic district, the WBC Roma Bluffs includes a riverside nature area of three acres: The gateway to unforgettable birding adventures across Starr County.
The Inn at Chachalaca Bend
Hidden in the curve of La Resaca de las Antonias, shaded by lush palms and wild olive trees, The Inn at Chachalaca Bend is a place of peace overflowing with life. Located in the heart of birding country and a short drive from the South Padre Island beaches and Laguna Atascosa, they are a bed & breakfast offering an oasis to travelers.
Rancho Lomitas Native Plant Nursery
Private ranch offering native plant education, birdwatching, and overnight accommodations. Benito Trevino operates native plant nursery. Major habitat for birds and butterflies. Pellote grows in the ranch-sacred ground for native Americans from all over the US.
Casa Los Ebanos
Visit the Rio Grande Valley's Casa Los Ebanos a unique 82-acre private nature park to view birds and butterflies and enjoy native plants and trees. This special property boasts butterfly-friendly gardens, trails and tropical landscaping, including many varieties of palms. Our lake is host to numerous species of water birds.